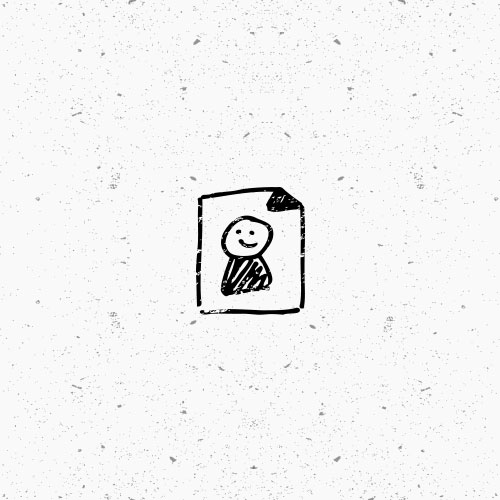 Yerevan native Artak Harutyunyan founded Black Angus in 2013. Prior to opening the restaurant, he founded Fresh House, a successful local juicery chain. 
Infusing his extensive experience with an enthusiasm for creating high caliber cuisine, Yerevan's best burger bar was born.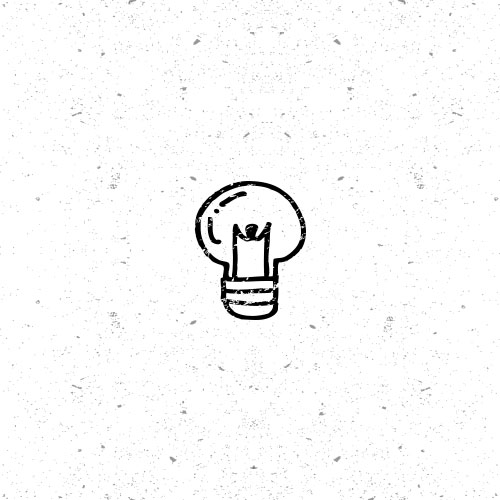 Inspired by delicious American cuisine, mixed with Armenian passion, we serve authentic and healthy food to our gourmet visitors


Delicious burgers, pizzas, and rich salad menu, perfectly fit our craft cocktails.
Our mission is to provide you with exceptional American cuisine, professional service, and an inviting ambience for you and your family.